INTERVIEW WITH THE FOUNDER & CREATIVE DIRECTOR
Doris Blok (1973) was born from a Dutch father and a Lebanese mother. Raised between 2 countries allowed her to acquire a mixed culture that only enriched her socially, intellectually and professionally. After graduating from the Collège Protestant Français in Beirut, Lebanon, she studied Interior Design from the Lebanese American University of Beirut, Lebanon. After completing her Bachelor of Arts, she pursued her educational development by completing a Master's Degree in Retail Design & Communication at the Willem de Kooning Academie in Rotterdam, the Netherlands.
Her career began in 1995 and had the privilege to work along the most renowned firms in the field for more than 2 decades. Her goal has always been to start her own company and share her passion of design with the people because for her, helping others finding joy and satisfaction and most of all help them realize their dreams is her main daily drive. Seeing a client's smile when he comes in the space and say, this is it! This is all I ever wanted is what keeps Doris searching for more challenging projects.
Her success lies in maintaining a professional, reliable and trustworthy relationships with her clients and the people she works with to bring a project to completion. Combining her core values, excellence, results-oriented, hard-work, elegance, rigor, and patience with her passion for design is what makes her projects high-level satisfactory and successful in every detail.
Doris speaks fluently four languages: English, French, Dutch and Arabic. She has a great eye-for-detail that enables her to work out the tiniest details in everything she does, she is hands-on and will not quit until it is done. She enjoys enriching her knowledge of art, photography, design and trends by traveling to new cities, meeting new people and visiting international design fairs. She is passionate in leading a healthy lifestyle by exercising regularly and eating healthy. Being in the company of her friends help her recharge, laugh and share fun times.
Her love for fashion is to be seen in her remarkable constant look-out for the latest trends in colors, materials and patterns that will help her evolve in her field and personal style.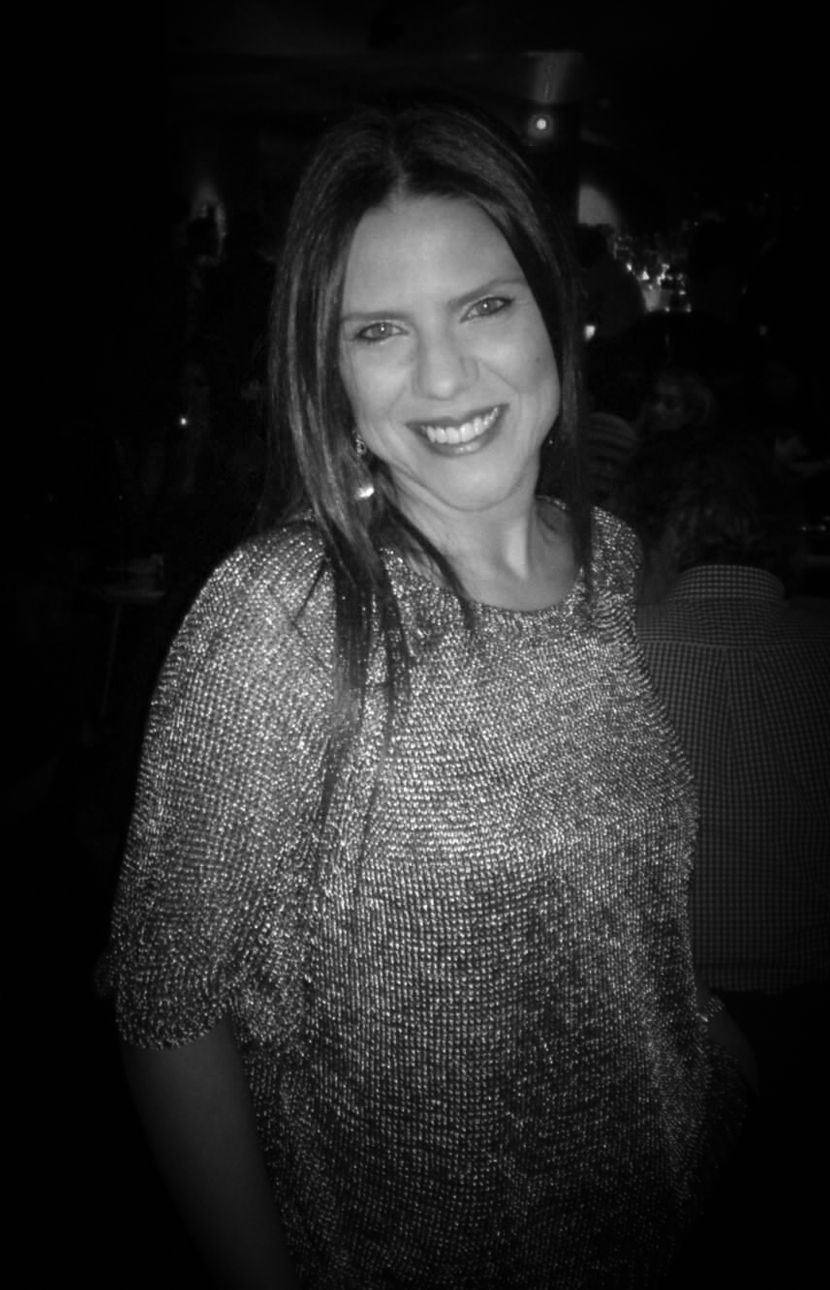 WHY US?
Thanks to our multi-cultural background, and experiences, we have a perfect balance in our blood. That means, we are bold, but also realistic. We are here to serve any company/client with empathy. 
Our MISSION:
Our mission is to positively influence the lives of all clients with whom we have the pleasure of working, and leave a lasting impression on their minds and imagination. Our designs must inspire and elevate the hearts and minds of all those who lay eyes on it. Our long-term goals are always in line with our core values. Our mission is to always go one step further – to offer an exclusive customer service to our clients.
Our VALUES:
Empathy | Integrity | Transparency | Trust | Commitment | Originality | Multi-cultural | Refined sophistication | Building relationships 
Our VISION:
We are an interior design company that specializes in creating experiences with an eye for detail, translating the abstract into reality, understanding the brand inside out through research and analysis, what works in the existing space and what doesn't and how we can improve it, telling a story and building relationships. These competencies are just a few key elements that enable DorisB Design to create with passion and elevate the project to the next level.
Design is about understanding the abstract and making it an experience that will seduce your senses.
In between the boldness of Amsterdam and the "bon viveur" spirit of Beirut, we cater to your needs like no other.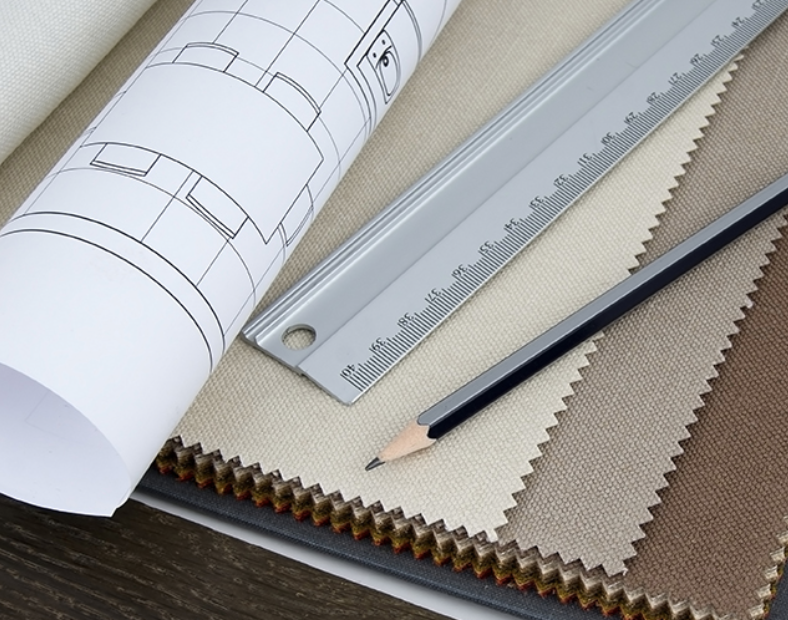 "…SO PASSIONATE ABOUT HER WORK, THAT THE OUTCOME CAN ONLY BE IMPRESSIVE".
"I have known Doris Blok for the last 10 years. During this period we worked together on multiple projects. She displayed a high degree of integrity, responsibility and creativity.
With her friendly and outgoing attitude, she transforms ideas into reality while remaining solution focused, managing all project aspects.
Doris is always so passionate about her work, that the outcome can only be impressive".
Tala Kammourieh – CEO at Wabel Al Arabia for Inv. Co – Dubai office for Development and Marketing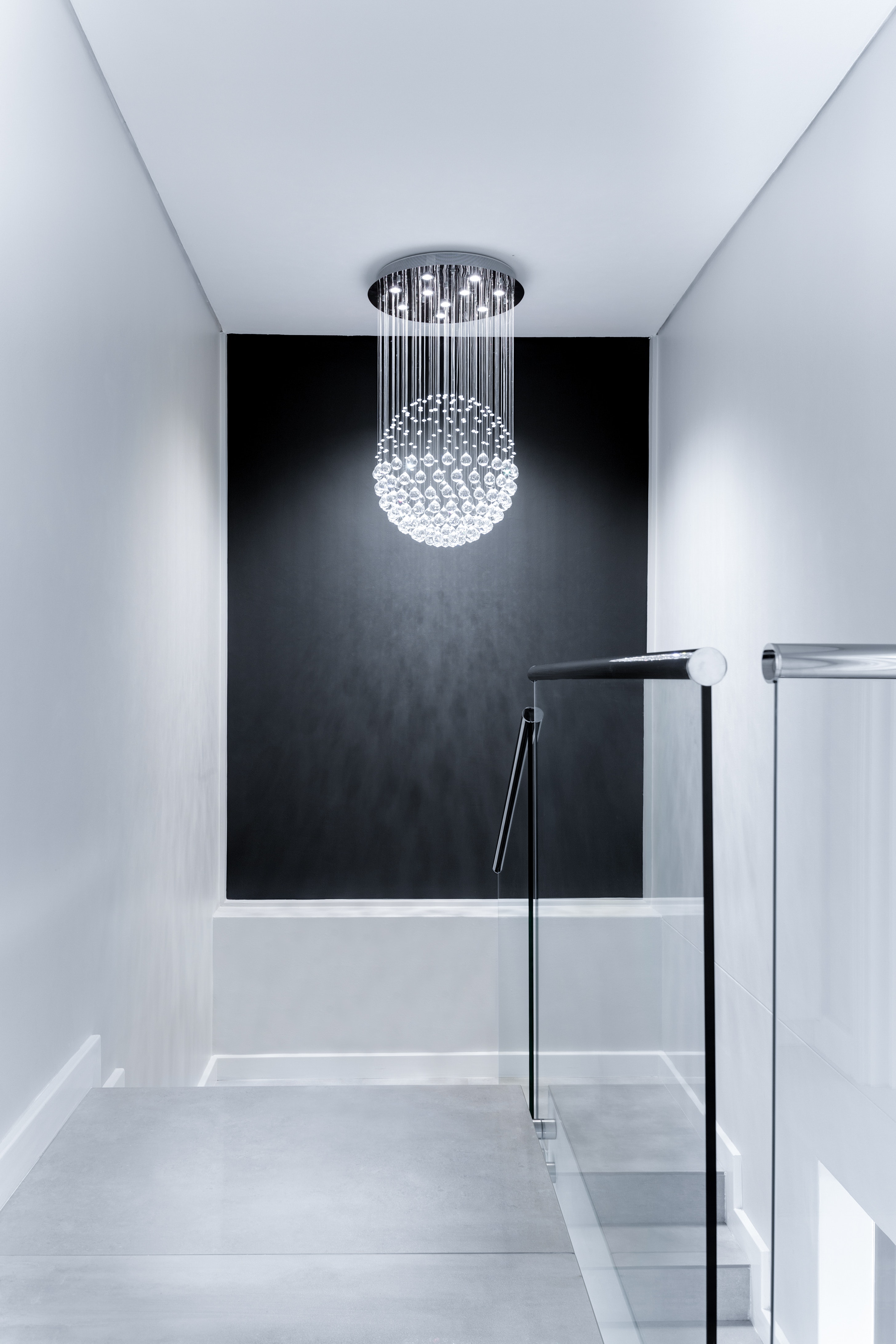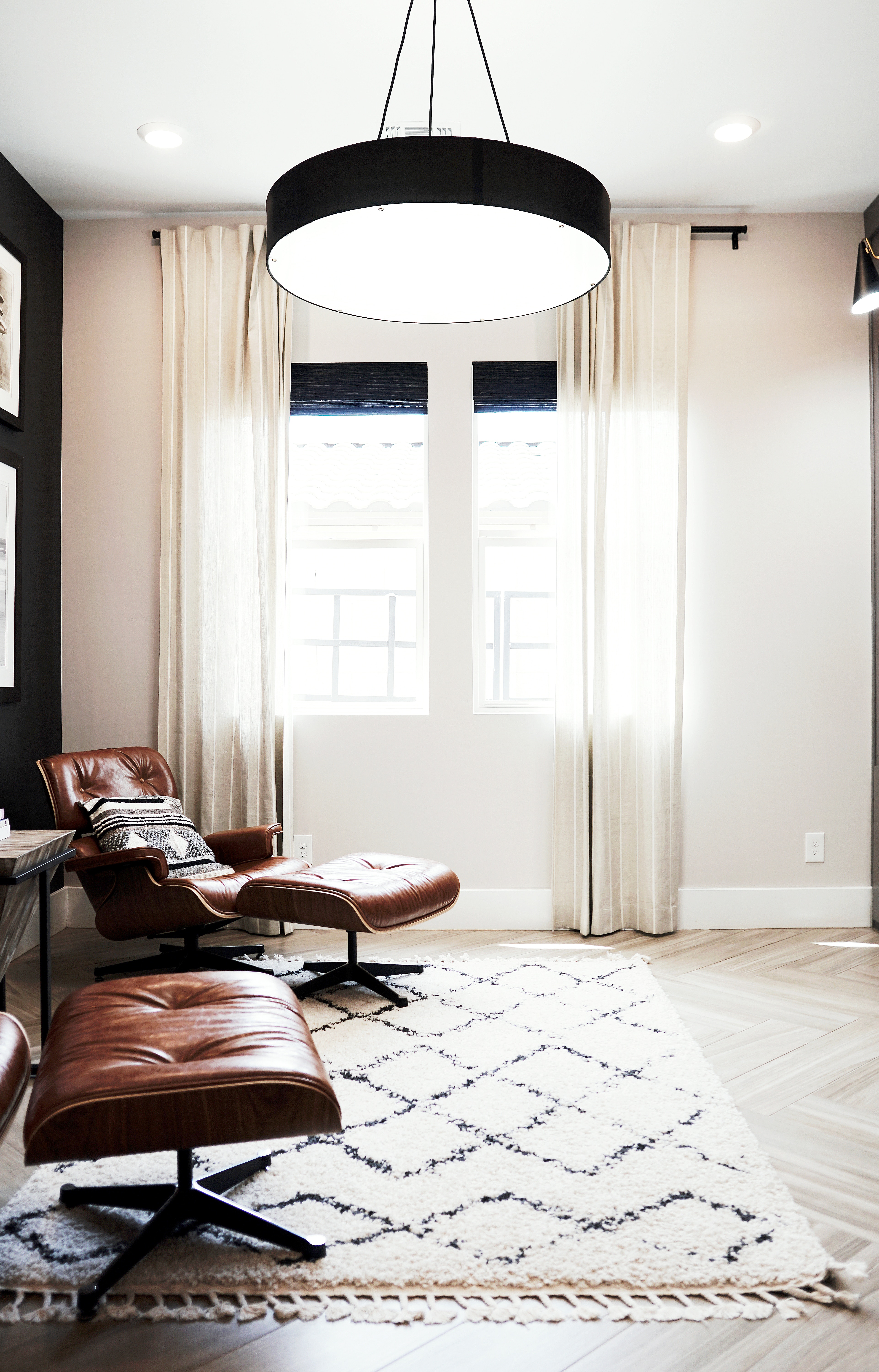 "HER STRENGTH IS ALWAYS IN BEING COMMITTED TO HER CONTRACTUAL AGREEMENTS IN BOTH TIMELINE AND BUDGETS".
"Doris can perform a variety of tasks that include: analyzing the client's needs, conducting research, preparing good concepts, making presentation for the client to communicate the design intent. She has a great eye for detail and has an extensive expertise in FF&E and is always on the lookout for the latest trends in her field and beyond.
Her strength is always in being committed to her contractual agreements in both timeline and budgets. She is a self-motivated individual, an excellent manager of the design process, has great project oversight and able to make effective and quick decisions to keep the project flow moving.
She has always demonstrated the highest level of integrity and professional ethics. She is always kind and respectful of her peers, co-workers and people she works with".
Anneloes van der Heuvel – Owner ANN-INTERIORS
"SHE IS RESULT ORIENTED, DRIVEN, QUICK DECISION MAKER…"
Doris is a detail oriented and a dedicated interior designer with passion and style. She has a multi-cultural background and is always up to date with the current trends and has an eye for upcoming trends. She is results-oriented, driven, quick decision maker, reliable, works well with a budget and a good design process manager to reach successful turn-key projects.
Alexandra Mollet – Service Design Thinker/Facilitator of Design Thinking
"… TAKES QUICK DECISIONS TO SOLVE ANY ISSUES TO MAINTAIN THE PROJECT FLOW…"
"I had the pleasure to work with Doris for many years, she is efficient, takes quick decisions to solve any issues to maintain the project flow, delivers on time and within budget. I am looking forward to working with her again, as she is a dedicated and detail oriented interior designer and always up to date with the latest trends which are key elements for a successful design".
Saskia Demnard – Co-founder of Bitar-Demnard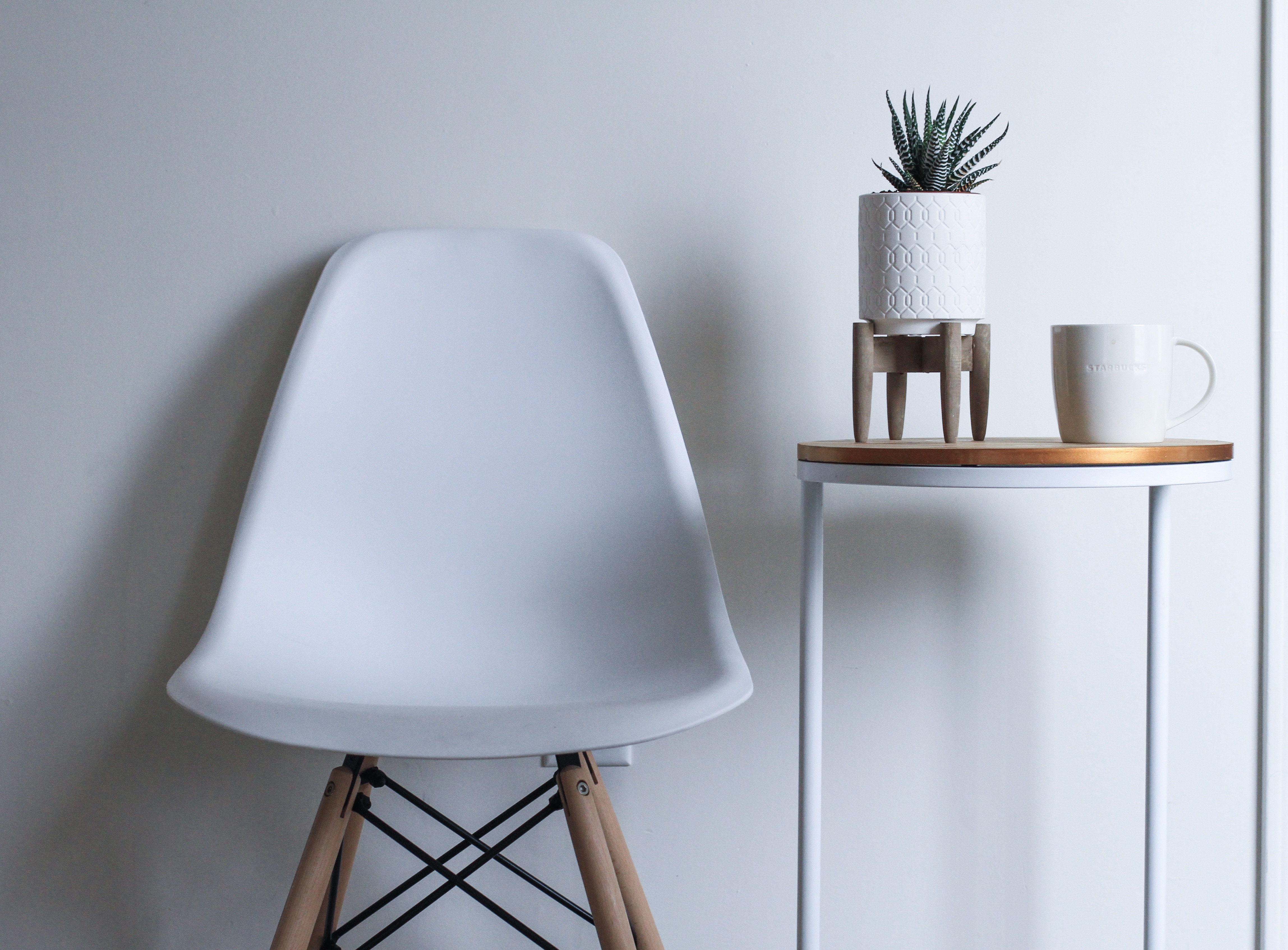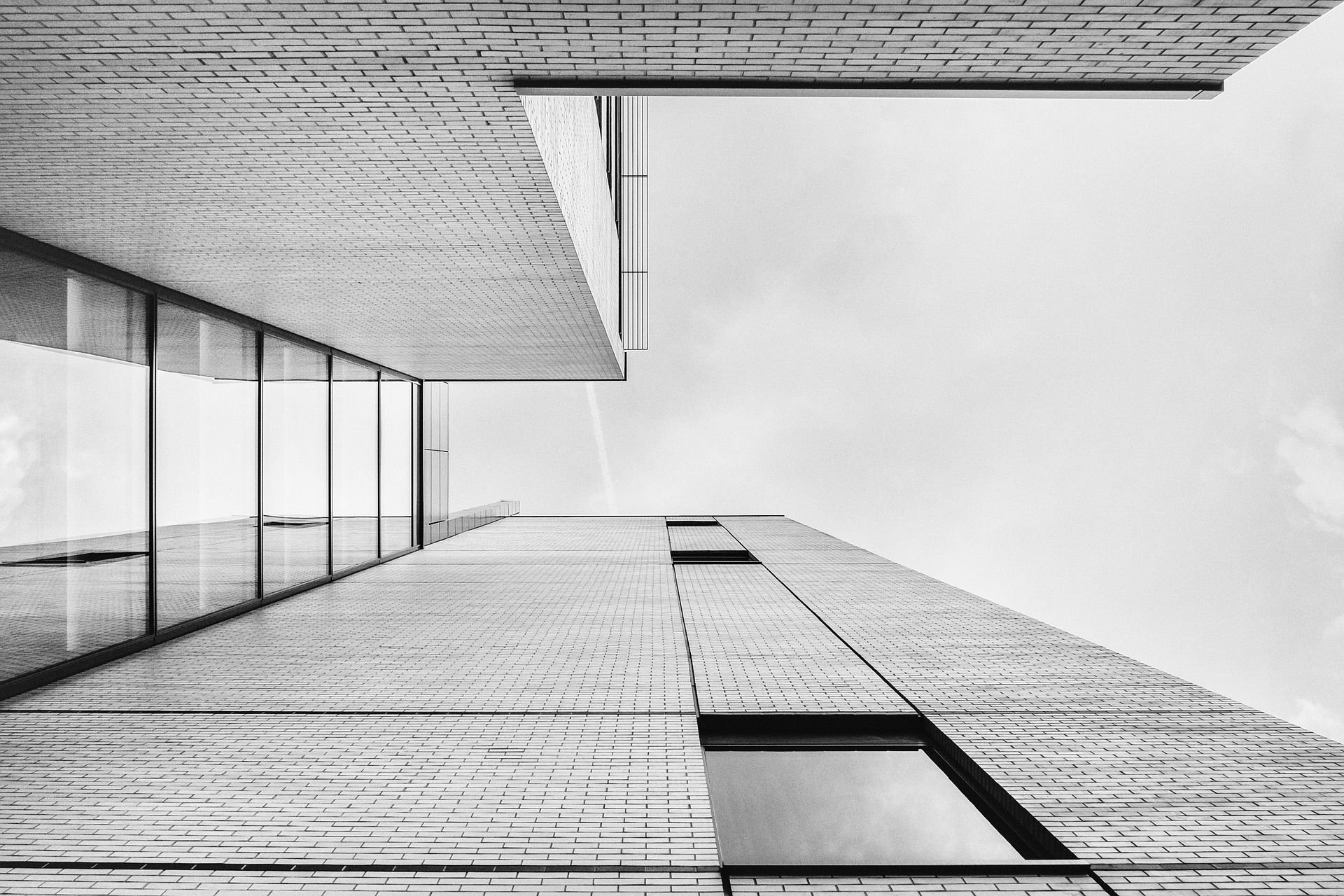 "SHE IS HANDS-ON, FLEXIBLE AND EFFICIENT…"
"I have known Doris for a long time, and it is a pleasure to work with her. She is a designer with an eye for reality. She has great ideas, and makes designs and styling really special. She is hands-on, flexible, efficient and I am always happy to work with her. As I have always worked for building companies, I can even say that she is a designer you can work with!"
Pieter-Bas Kooiman – Projectleider bij GDS Bouwsystemen B.V.