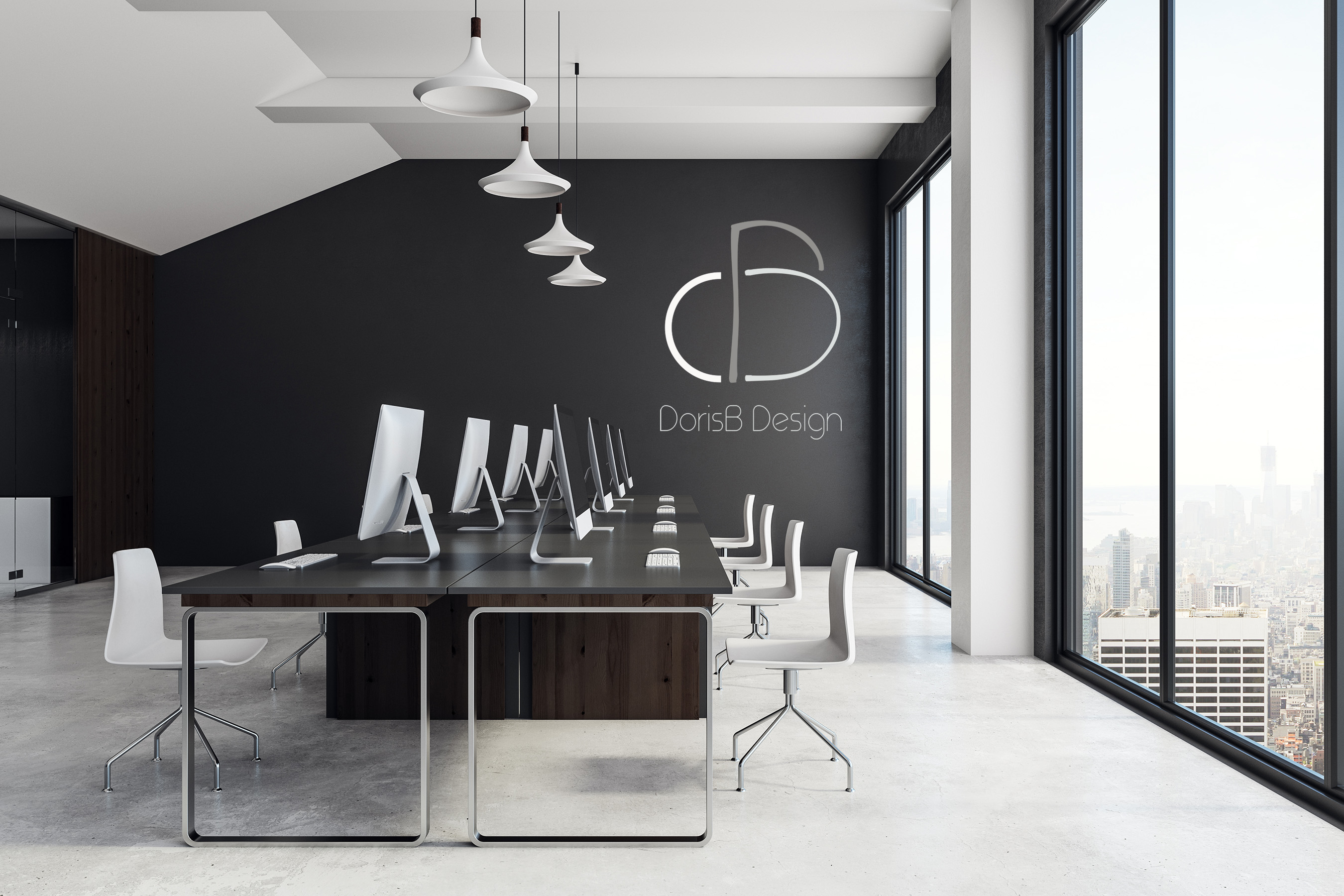 Welcome to our world…
We are an interior design company that specializes in creating experiences for the people with empathy, with an eye-for-detail, translating the abstract into reality, understanding the brand inside out through research and analysis, what works in the existing space and what doesn't and how we can improve it, telling a story, and building relationships. These competencies are just a few elements that enables DorisB Design to create with passion and elevate the project to the next level.
From concept to completion, tailoring our services to meet your specific requirements through adapting to project diversities, understanding the client's cultural, functional, operational and commercial needs for a vivid and versatile outcome.
We strive to offer you a smooth, reliable and pleasant journey through the entire process of creating your vision.
L'Etoile Properties
Majid Al Futtaim
Futurebrand UXUS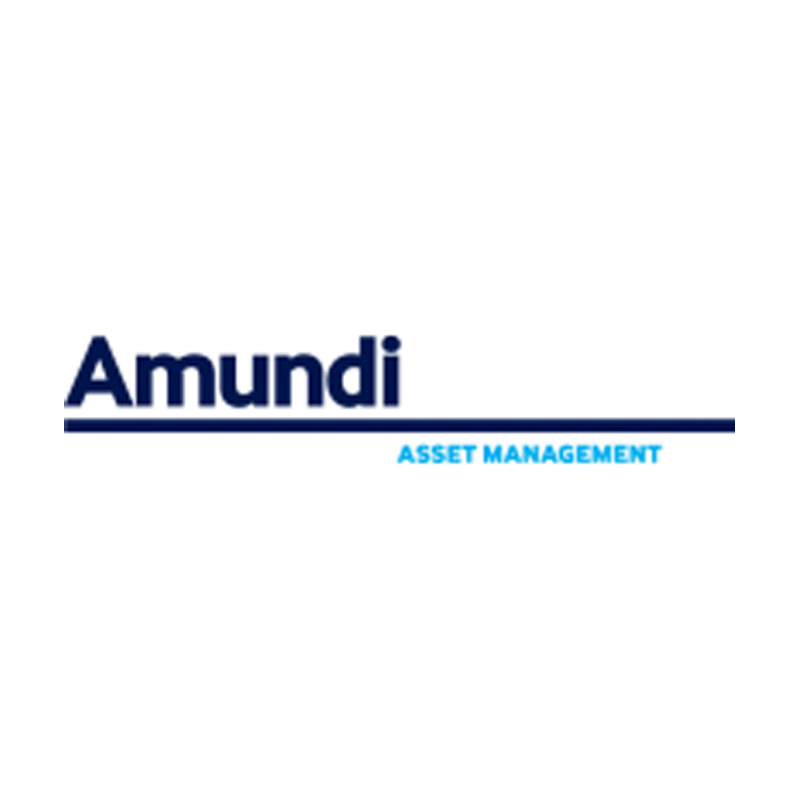 Amundi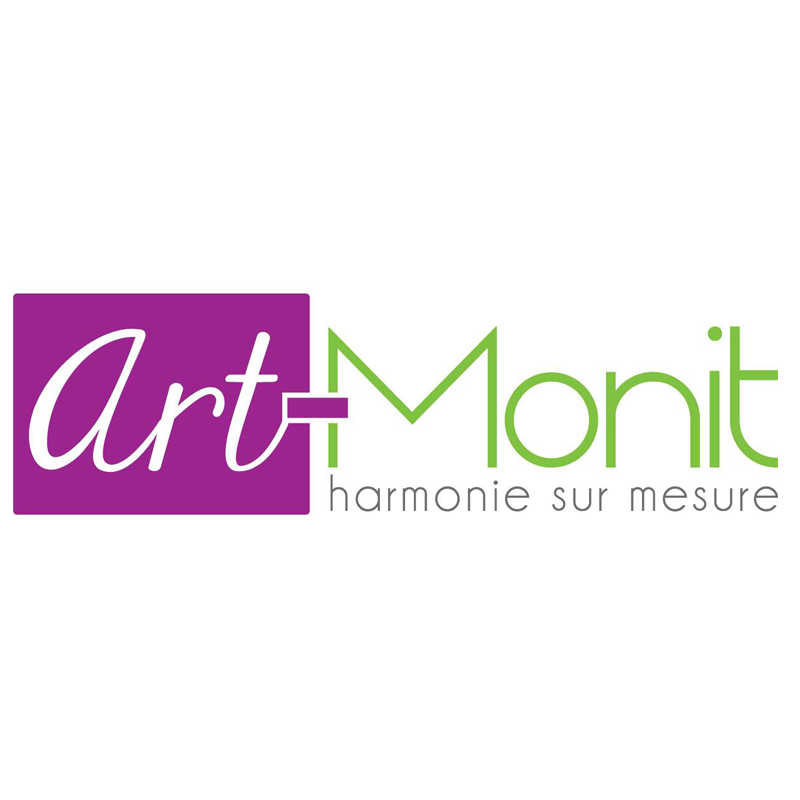 Art Monit
Grès et delibasi
Baya Studio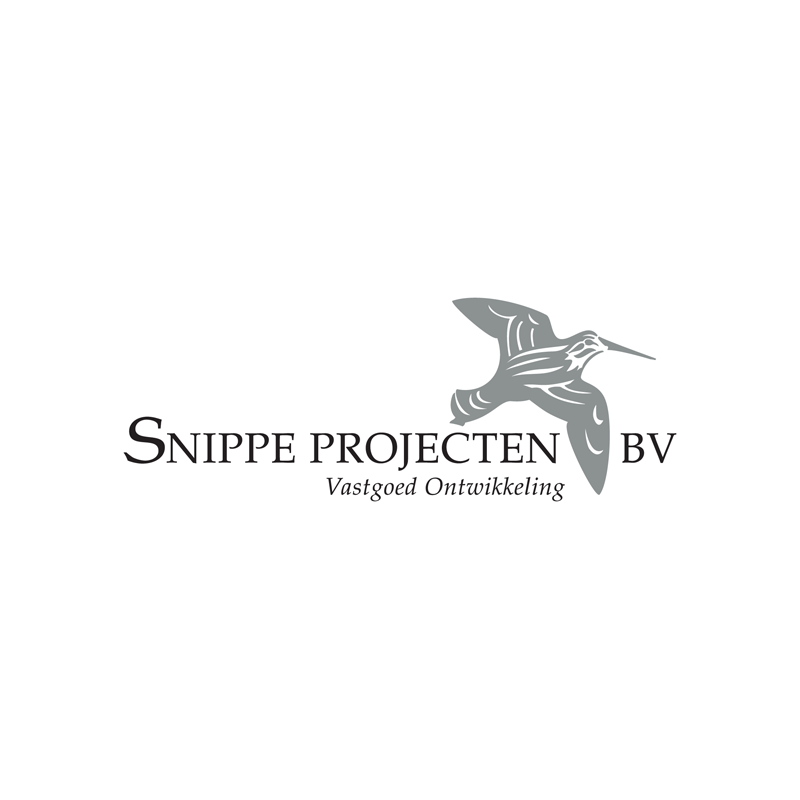 Snippe Projecten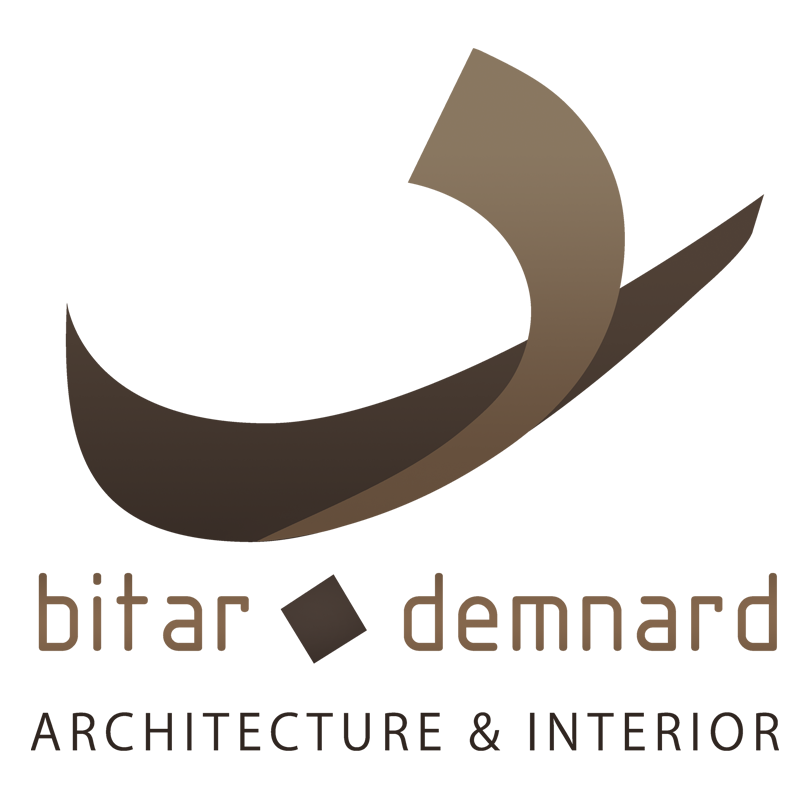 Bitar Demnard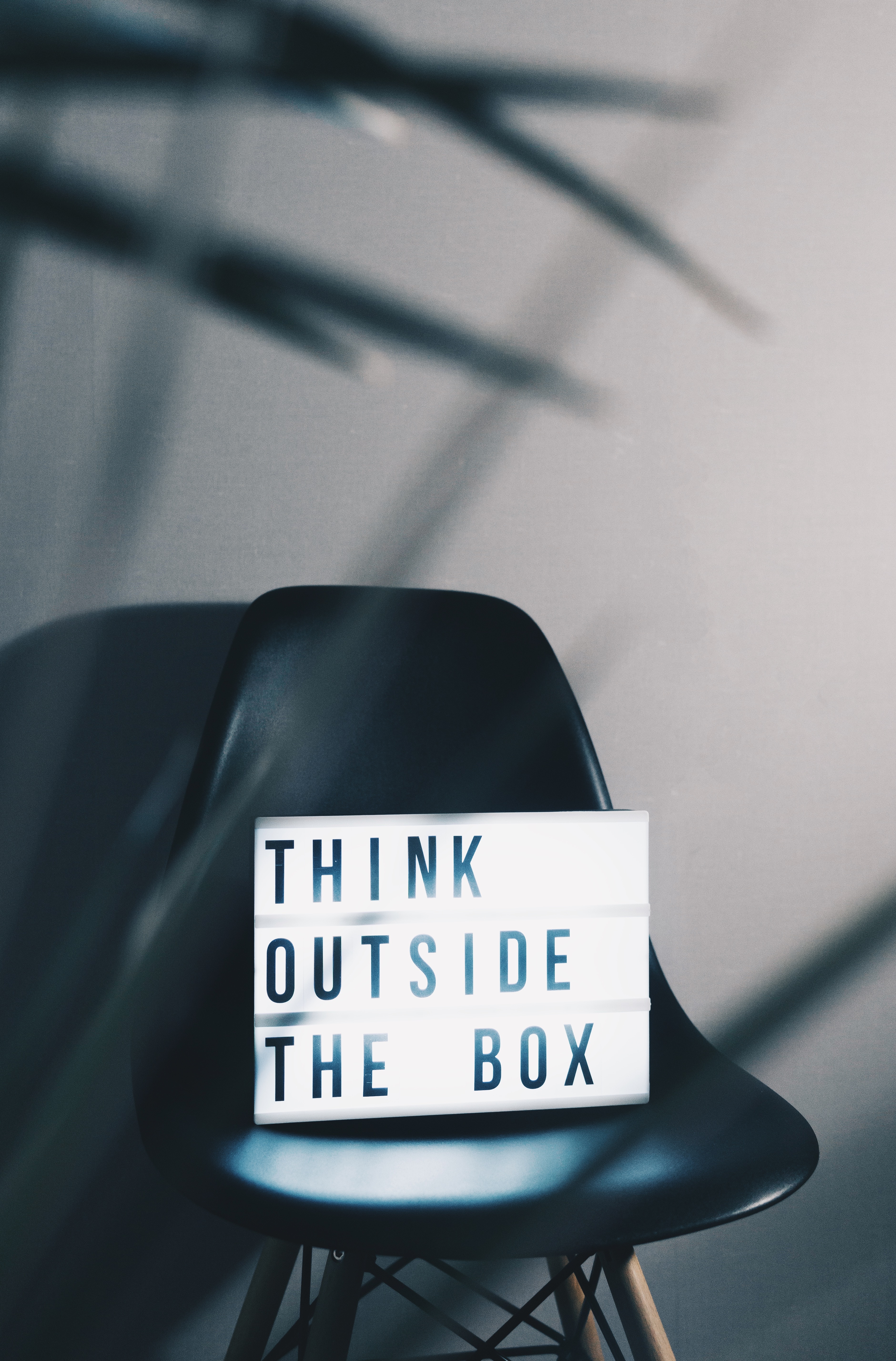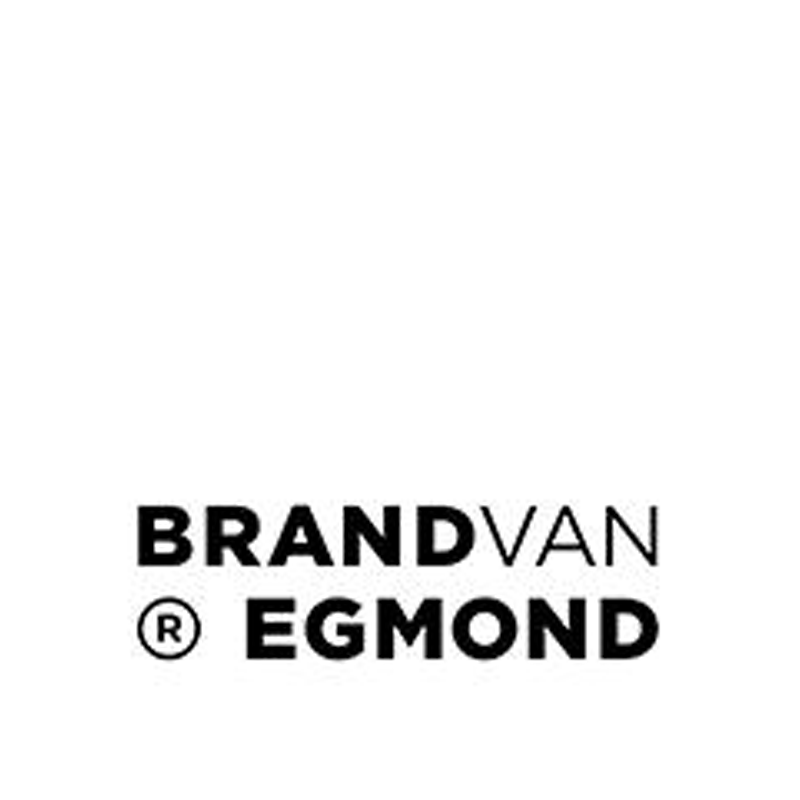 Brand van Egmond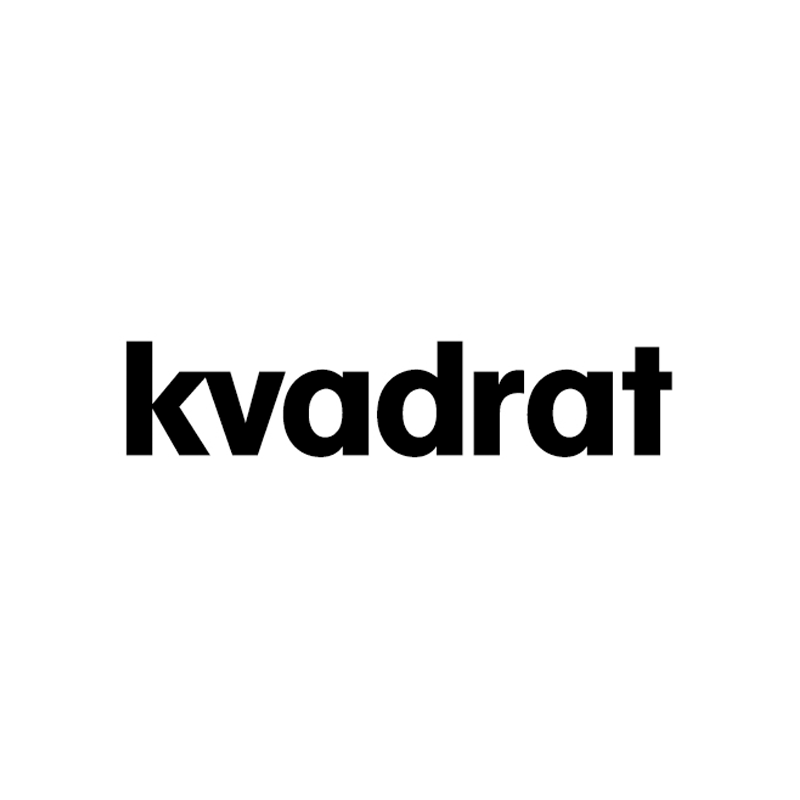 Kvadrat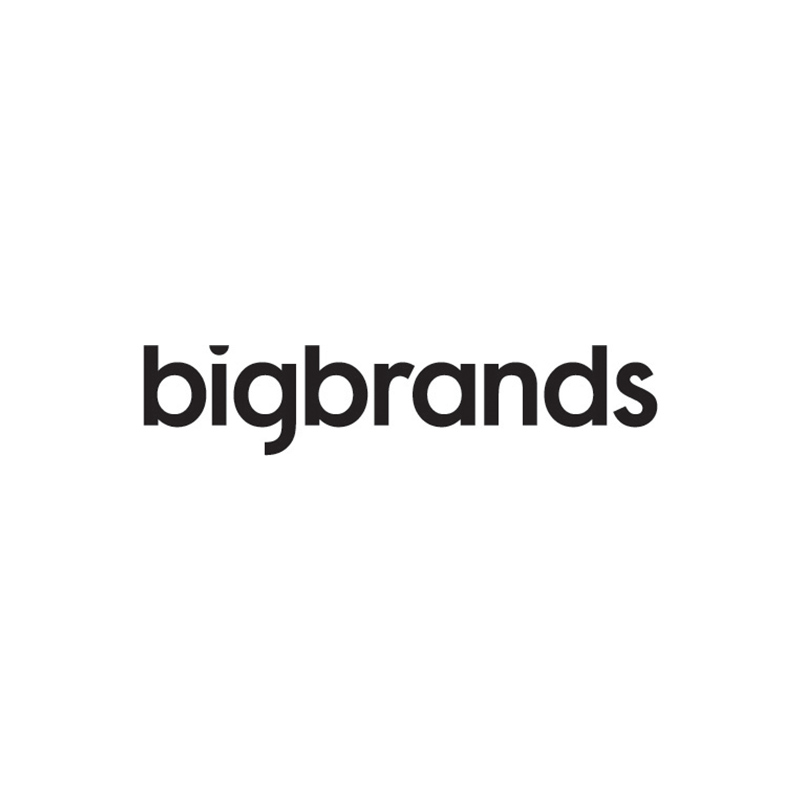 Big Brands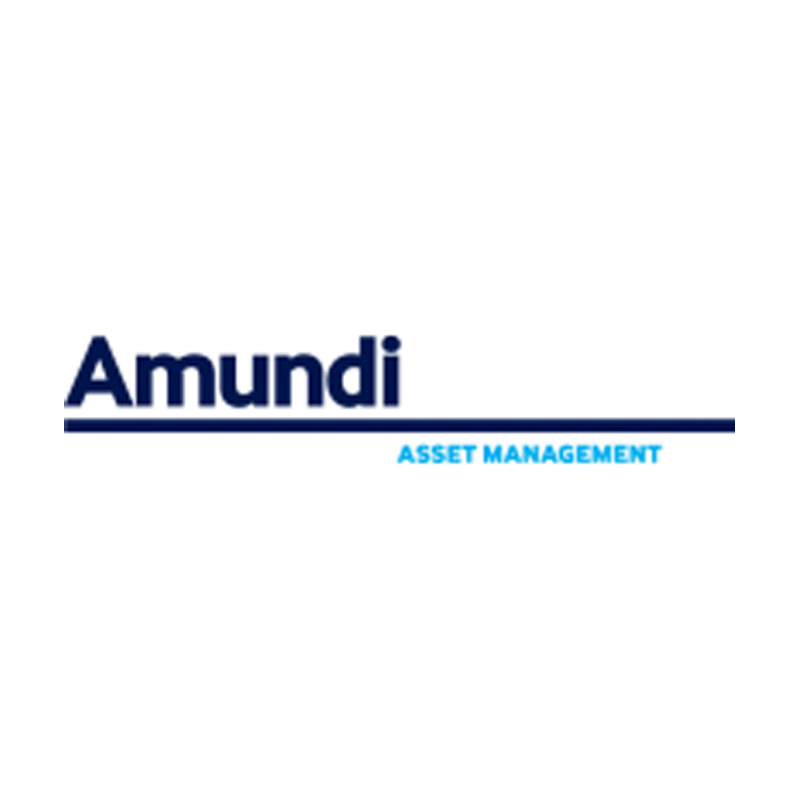 InteriorWorks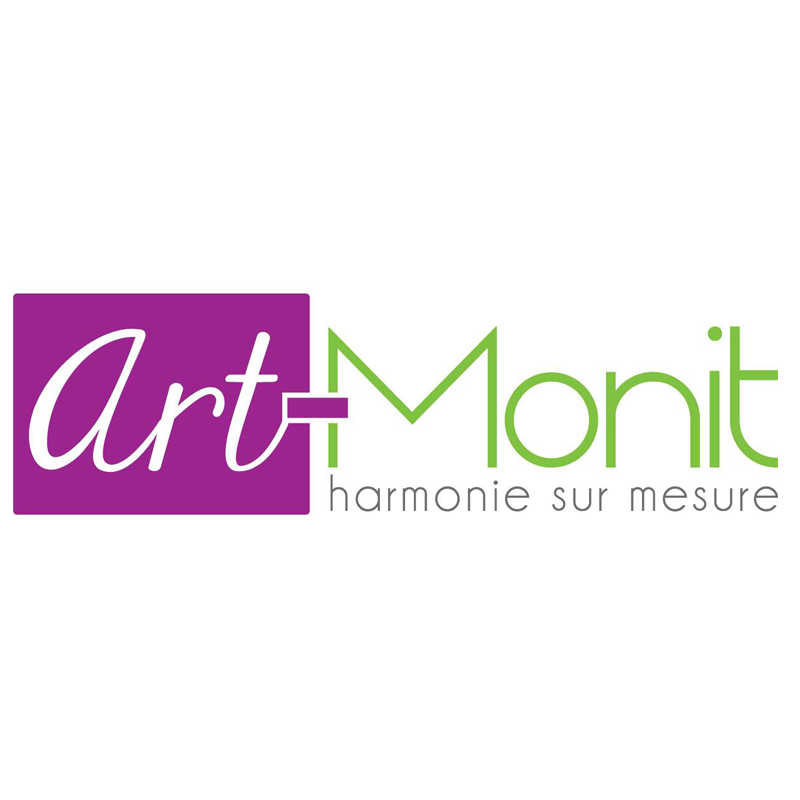 Bigbrands
Suitewood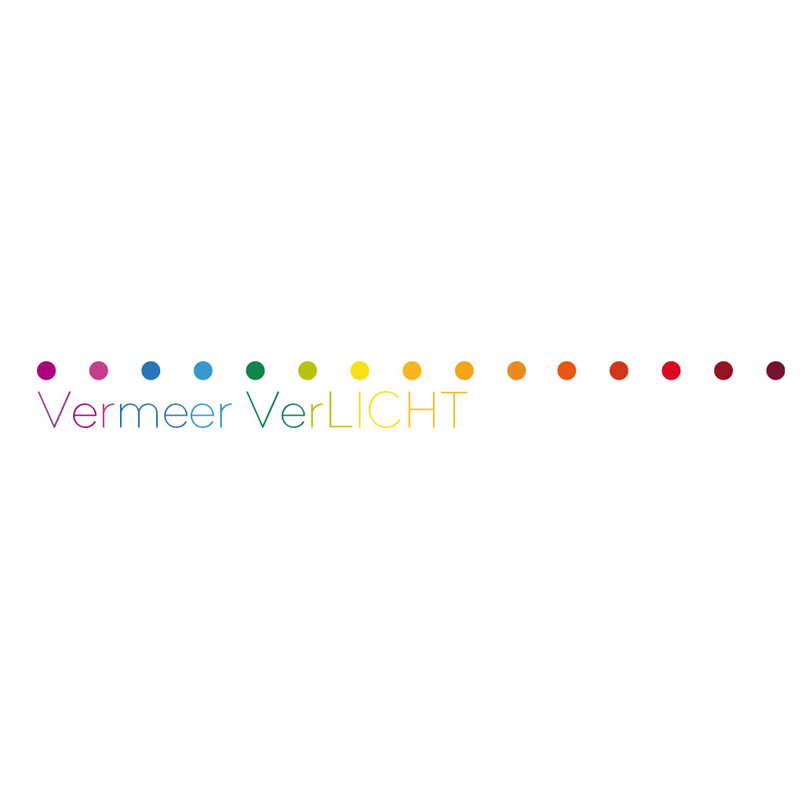 Vermeer VerLICHT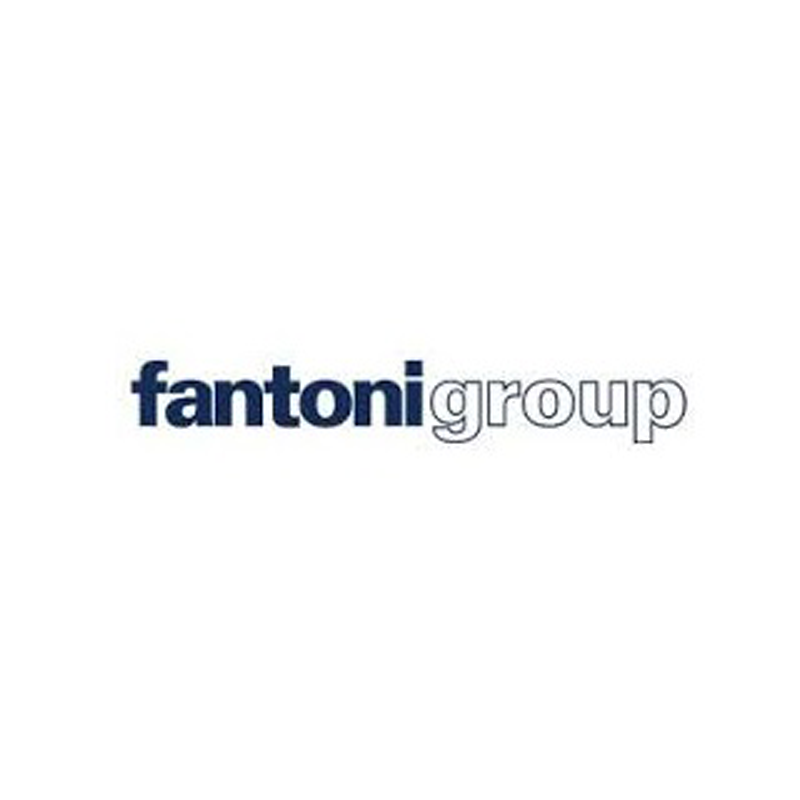 Fantoni Group
Dataflex